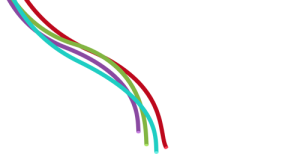 Career
What's your passion? Learn new skills, work across different disciplines or move into new challenge at Turkuaz Cable.
Strong enterprises keep themselves alive through their workforce. At Turkuaz, we believe in investing in human.
Our employees work in a stimulating environment. Working at Turkuaz Cable will lead you to a fast-paced, high-energy experience that can help you find the best place for your talents.
At Turkuaz we believe in team work. Strong team work is a key to have an efficient business environment.
That is why, Turkuaz provides a friendly working environment for both white and blue collar employees.
Turkuaz Cable is committed to the philosophy of equal opportunity employment and does not discriminate against any employee or applicant on the basis of race, color, ancestry, age, religion, sex, sexual orientation, gender identity or expression, national origin, disability,
medical condition, marital status, veteran status, or other non-job-related criteria.
If you think you are the right person to work with us, you can send your CV to [email protected] or fill out the form below.